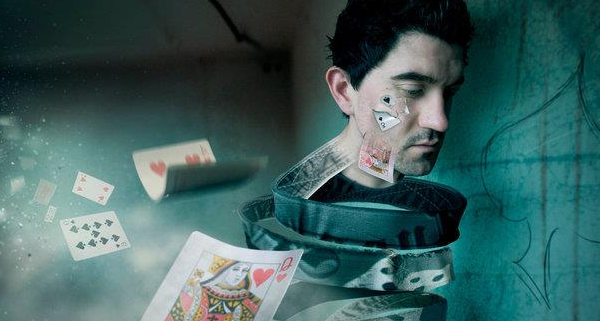 Could you free yourself from metres of chain and several padlocks, in a matter of minutes, while underwater?
It's all in a day's work for Limerick stunt artist Steve Spade, who this weekend plans to enter the Abbey river near the Locke Bar trussed in chains.
Steve has been undergoing intense training for this stunt and will have to hold his breath for upwards of three minutes as he frees himself from the chains — only to then have to break free from a huge wooden box.
Limerick search and rescue units will be on standby.
The planned escape from the river deep is the latest rung of the escapology ladder for Steve, who has already performed numerous other feats, including a live straight-jacket escape during Limerick's St Patrick's Day parade.
On Saturday, Steve will be bound in about 9m of steel chains, which will be fastened by four padlocks. He will then be secured in a reinforced wooden box, which will be lowered into the river.
https://www.stevespademagic.com/wp-content/uploads/2013/09/Dempsey.jpg
400
600
bourke.darragh
http://stevespademagic.com/newsite/wp-content/uploads/2019/04/RGB-Black-228x300.png
bourke.darragh
2013-09-18 12:41:38
2013-09-18 12:41:38
Steve chats with Ian Dempsey